Working Smarter Every Day
As the jobs of law enforcement officers evolve, so does our technology. Our Smart Weapons are now more effective and safer than ever.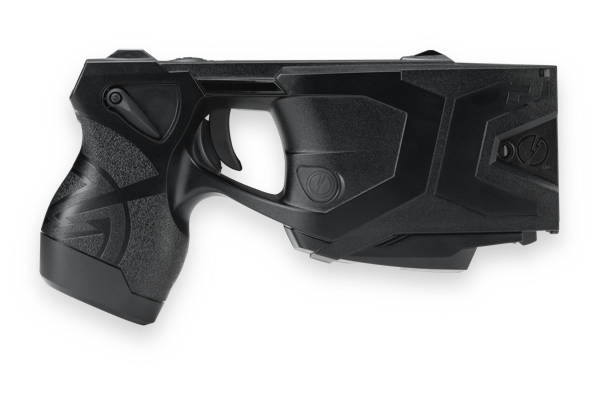 TASER X2
The TASER X2 incorporates agencies' most requested features such as a back-up shot and a warning arc to ensure accuracy and effectiveness.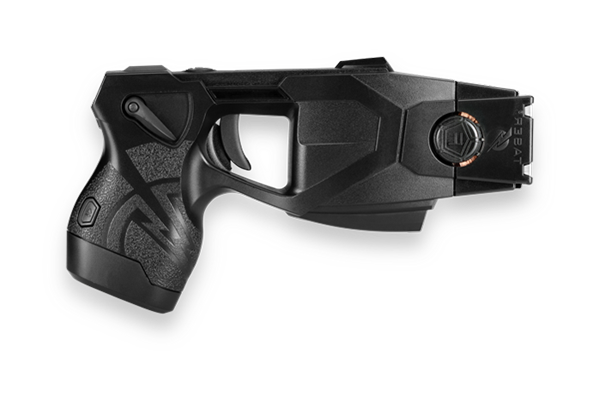 TASER X26P
Safer and more effective than the X26E, the TASER X26P has been improved inside and out, with an intuitive design, diagnostics and charge metering.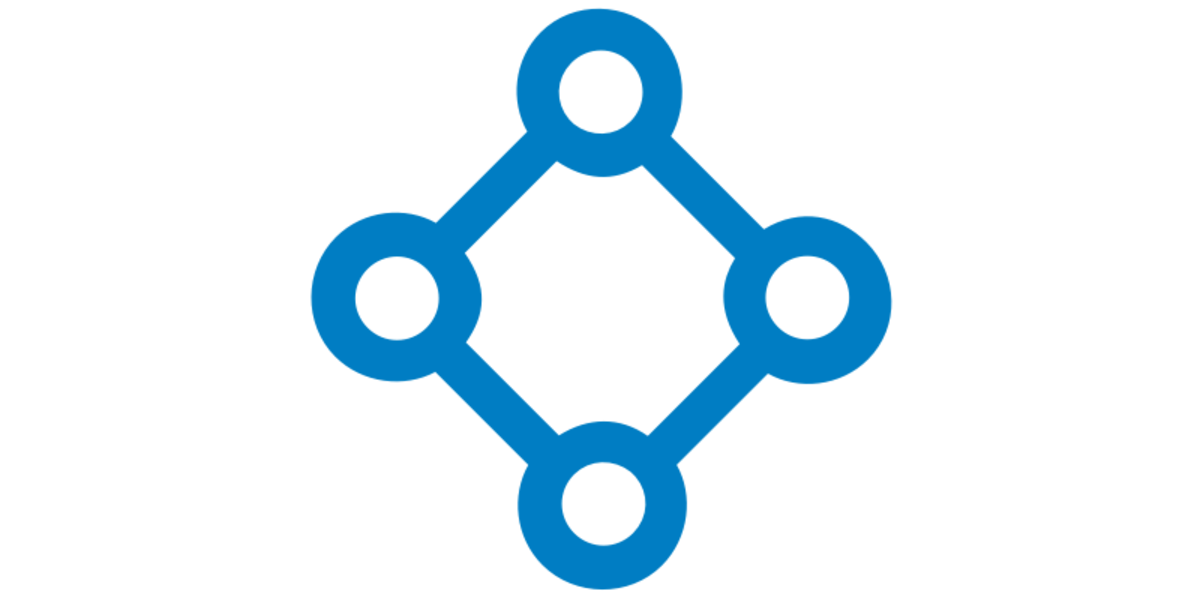 An Evolving Platform
The advanced technology of our Smart Weapons connects you to greater capabilities than ever before to meet the challenges of a changing law enforcement landscape. The devices you trust to keep you safe are now part of a broader platform to protect life and protect truth.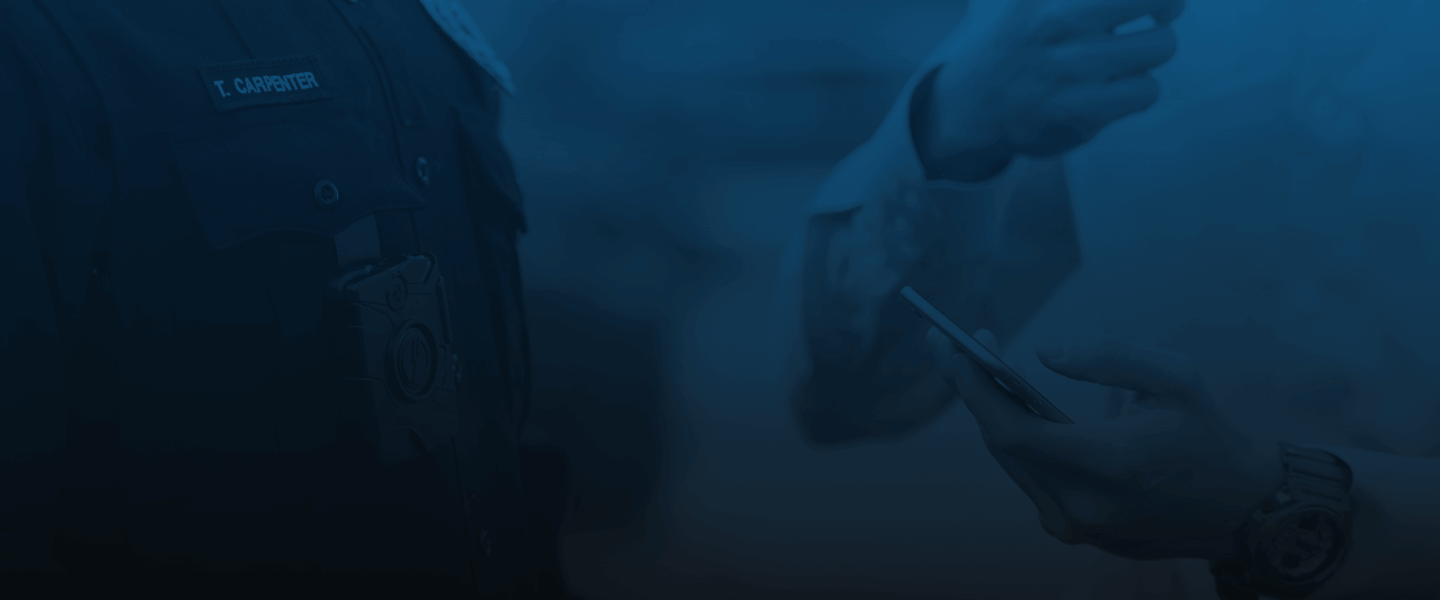 "TASER has been an incredible partner for us. Standing behind the product, teaching us, coming in and doing everything they need to do to make sure it's going to be successful for us. They are a big part of the success."
Robert Hawkins
Chief, Burnsville Police Department, MN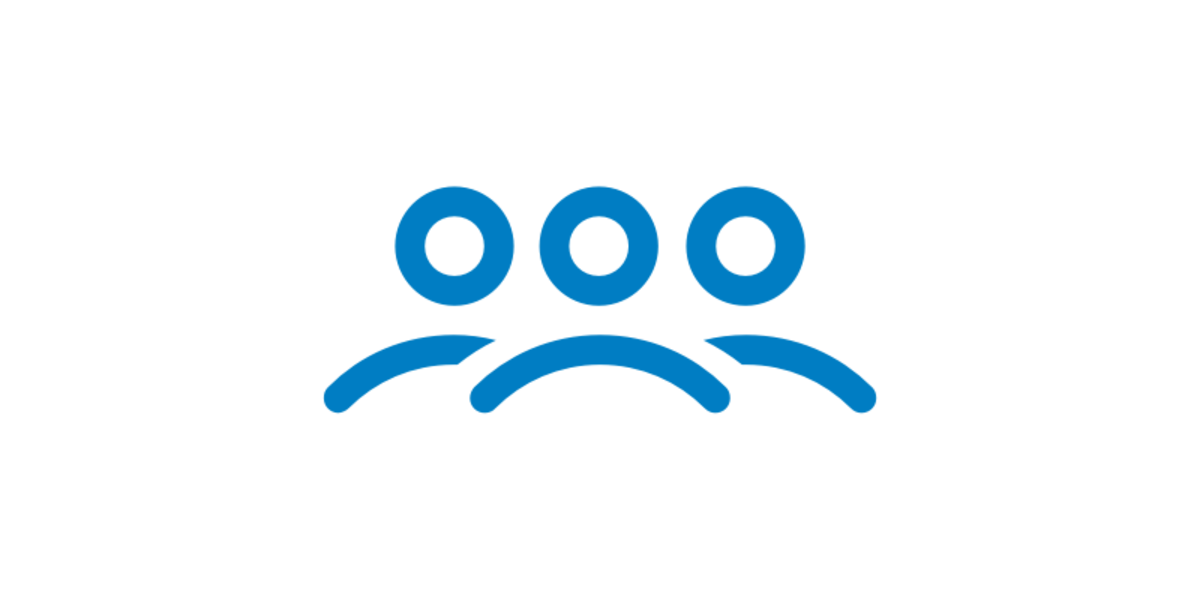 Partnering for the Future
When you partner with TASER, you join a network of agencies across the country working to improve law enforcement technology today and tomorrow.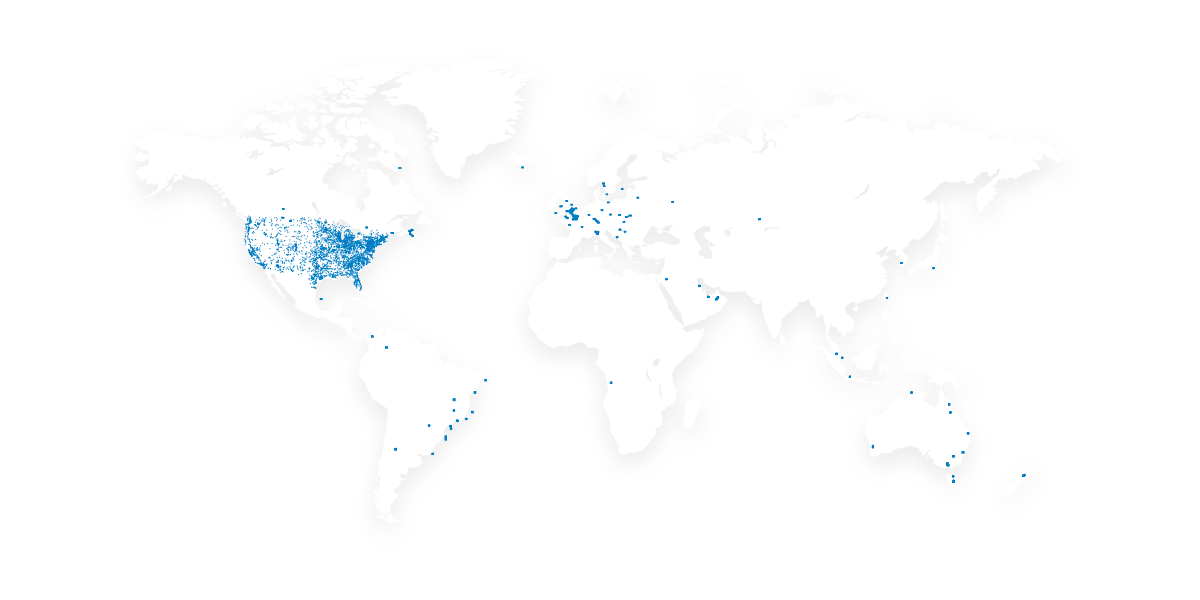 Estimated lives saved from potential death or serious injury using a CEW
Estimated number of times a CEW has been used
Law Enforcement Agencies